Onda Digital W
ONDA DIGITAL W is a wireless keypad studied to be used with different kinds of alarm systems. It can be installed in places of the house or the building where wiring is not possible. This device combines elegance and a robust wave-shaped housing made of satinized grey metal making it a functional back-lit keypad. ONDA DIGITAL W is an extremely reliable product: thanks to its rolling-code encoding system, it enables the user to have a total management of the controls, preventing any cloning and tampering attempts. Like the other products of ONDA range, this innovative keypad is compatible with the 503 box.
Applications: alarm systems, gates automation, on/off switching of lighting devices, rolling shutters, home automation and much more.
RX ONDA WIRELESS RECEIVER
Wireless 12 Vdc receiver for ONDA DIGITAL W keypad.
–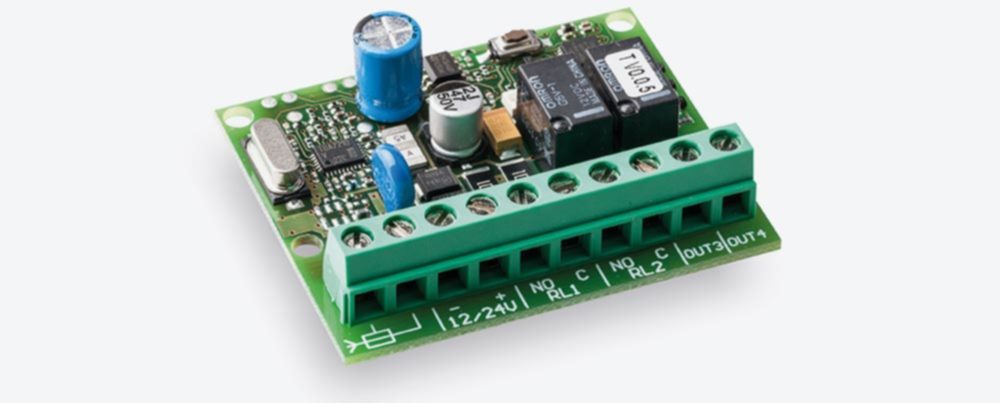 FILES AND INSTALLATION SHEETS