Doge Piezo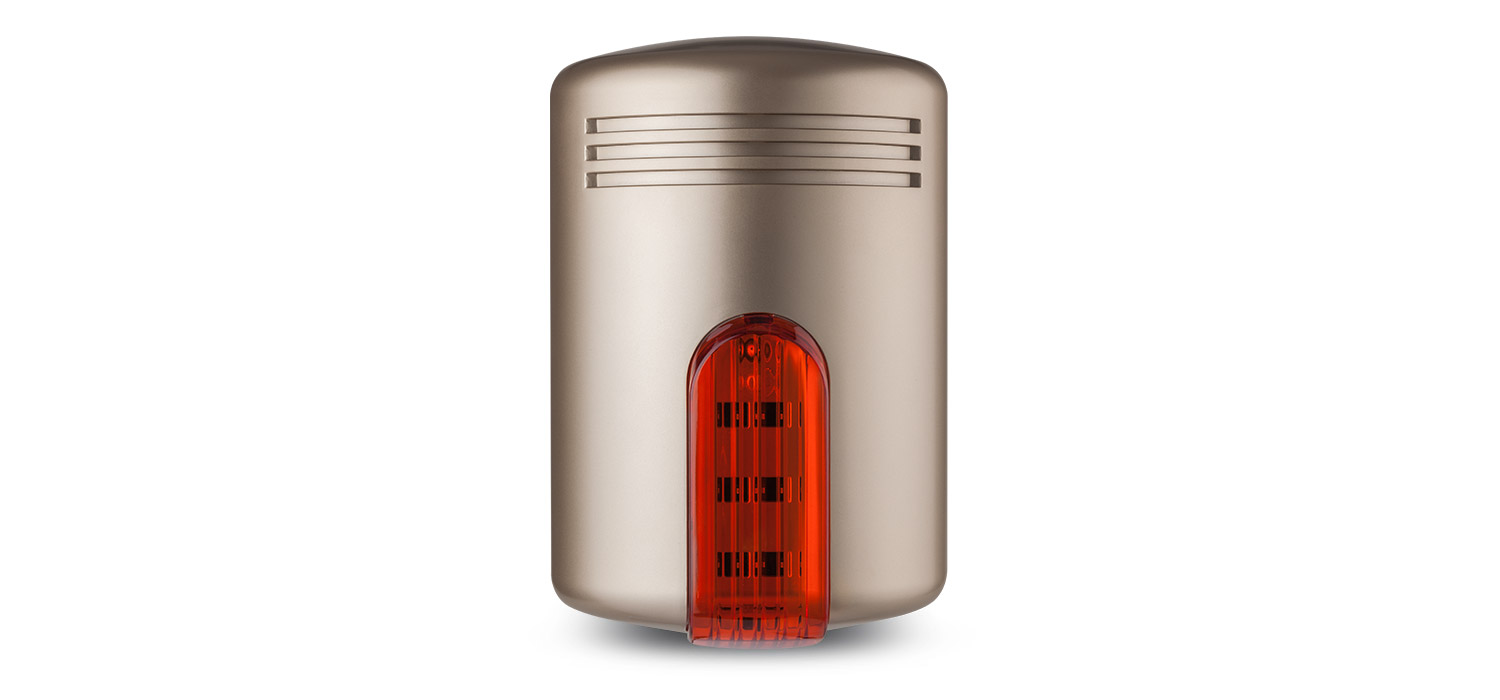 _
The most elegant design in piezo version. A high-performance security device that minimizes consumption and guarantees, thanks to its new double-piezo circuit, a high sound power. A self-supplied sounder that functions with Pb or Ni-MH battery, allowing high levels of versatility and adaptability to any kind of needs.
_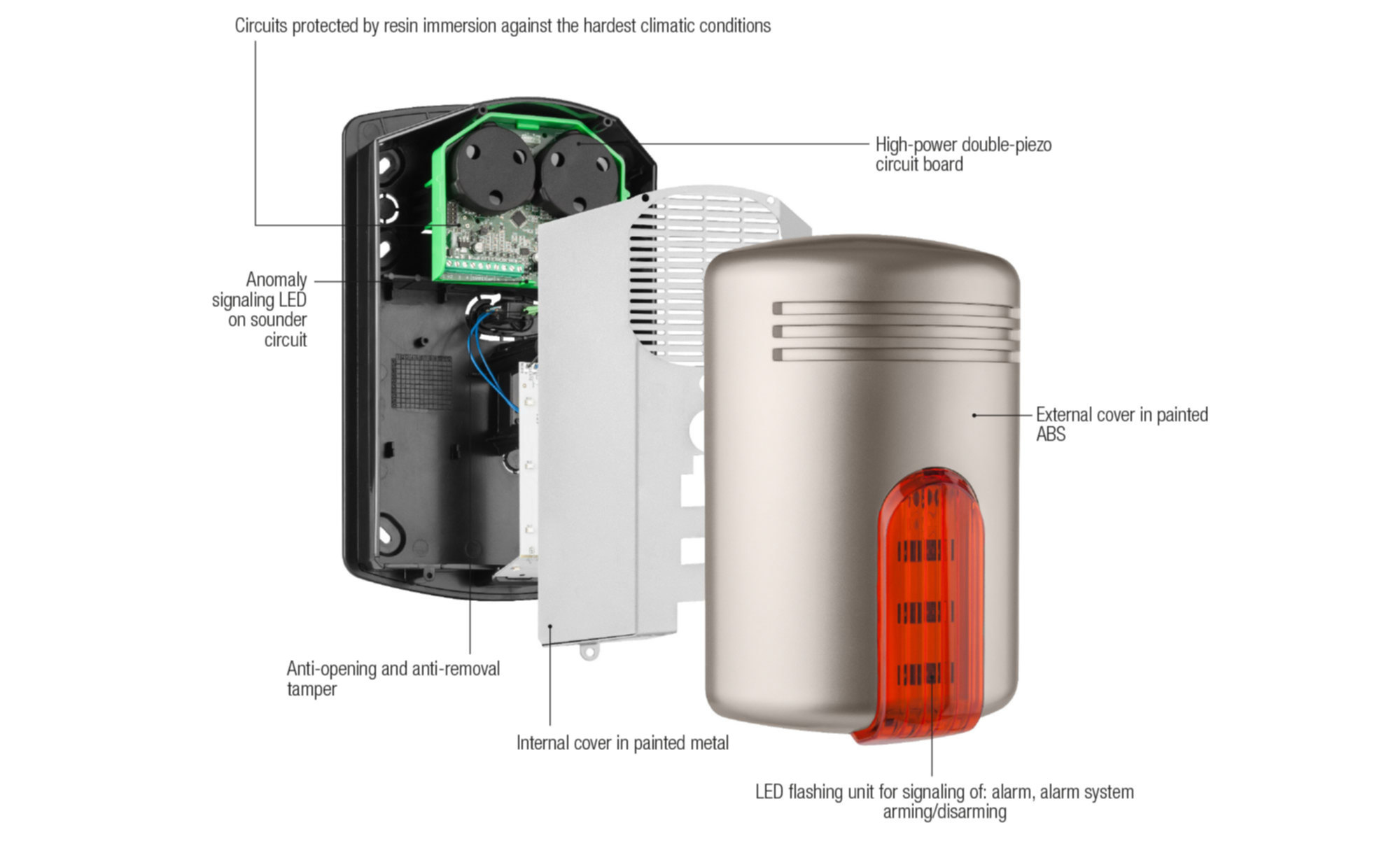 STANDARD FEATURES
Positive and negative control

Settable optical ON/OFF signaling

2 programmable sounds and 2 timings settable by dip switch
AVAILABLE COLOURS
Colours: Pearly white, ivory, grey, champagne, copper, bronze, brick red, chromium
Flash covers: Orange, smoke grey and light blue.
CUSTOMIZATIONS
Embossed stickers - Decal

Chromium plating

Customized colours
FILES AND INSTALLATION SHEETS
AVAILABLE COLOURS
Ivory

Pearly white

Grey

Champagne

Copper

Bronze

Brick red

Chromium