Faro MINI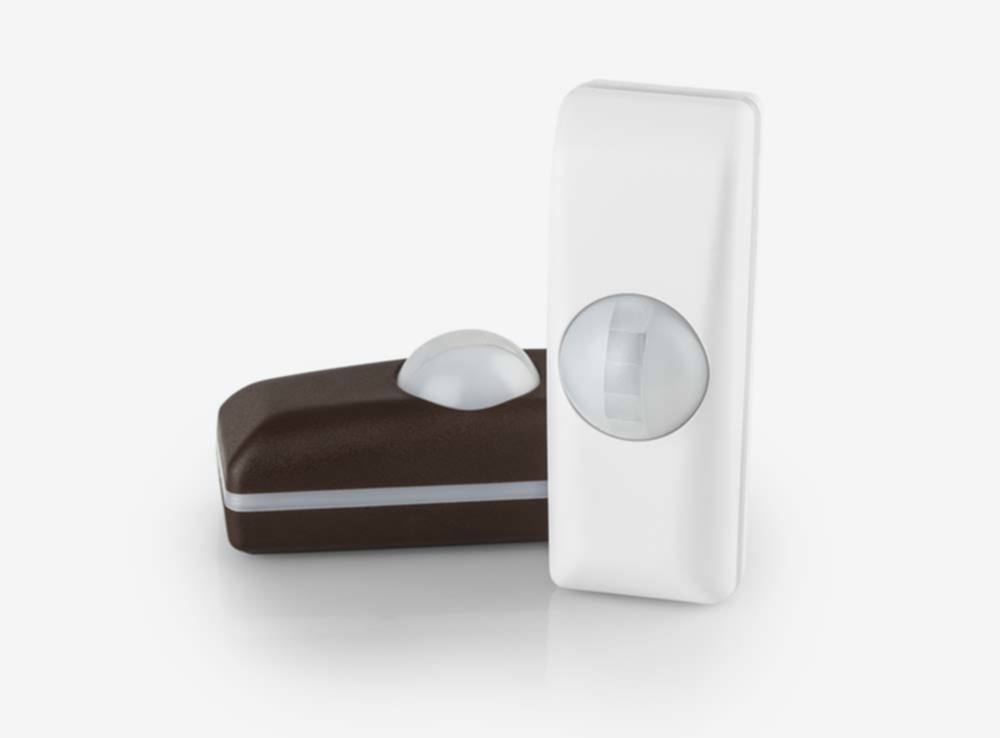 DOUBLE TECHNOLOGY CURTAIN DETECTOR FOR THE PROTECTION OF THE OPENINGS
AND – the alarm is launched when microwave AND infrared detects the intruder.
MEMO – after system disarming, this function notifies the first alarm occured.
LED OFF – deactivation of detection notices, while memory notices stay active.
5 METERS RANGE – the detector has an operating range of 5 meters.
WIRELESS – low consumption, suitable for wireless solutions.
PERFORMANCE LEVEL: Grade 2, CLASS III